The Ovens Murray Regional Partnership consults and engages with its community throughout the year. In 2019/20, this engagement will be through targeted deep dive meetings.
Each of the nine Regional Partnerships hosted a virtual roundtable in May/June 2020 to hear directly from community and business leaders across regional Victoria.
The insights and evidence from the roundtables are now assisting the government in better understanding the impacts of the coronavirus pandemic on local communities and paving the way for recovery through identifying the unique challenges and opportunities each region faces in driving social and economic recovery.
Working in tandem with the Regional Partnerships, Victoria's five regionally based Regional Development Australia (RDA) committees helped determine place-based solutions to local issues and align Victorian and national efforts across all three tiers of government.
Read the outcomes of the Ovens Murray roundtable session: Ovens Murray Regional Roundtable 2020 Playback (PDF 885.1 KB)

.
In previous years, the annual Regional Assembly has provided a large forum and focus for such engagement.
Read about the Ovens Murray Regional Assemblies below.
2018 Ovens Murray Regional Assembly
2017 Ovens Murray Regional Assembly
2016 Ovens Murray Regional Assembly
The 2018 Ovens Murray Regional Assembly was held on Wednesday 27 June in Wangaratta and was attended by 200 people, including more than 150 community members.
It was an opportunity to hear what the Partnership has achieved to date, and for further discussions on our priorities:
Sustainable farming
Digital inclusion
Innovation and entrepreneurship
Renewable energy
Early years
Supporting our young people
Transport and
Economic growth.
It was great to see so many people there and to hear the passion and depth of conversation.
A report was sent to attendees after the Assembly.
A video was screened at the Assembly to show was the Partnership has achieved. A video on the High Country was also screened.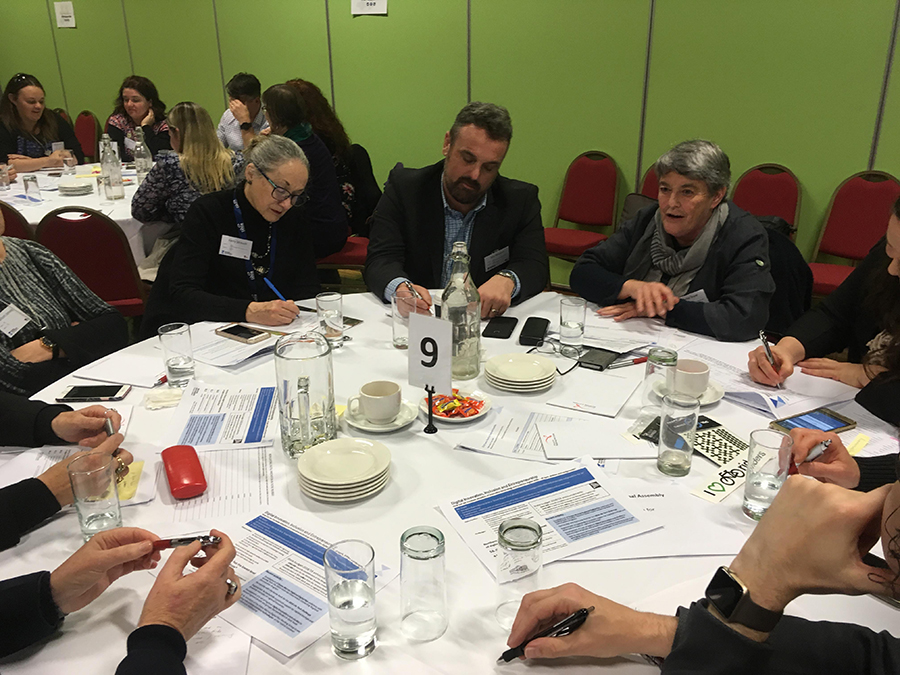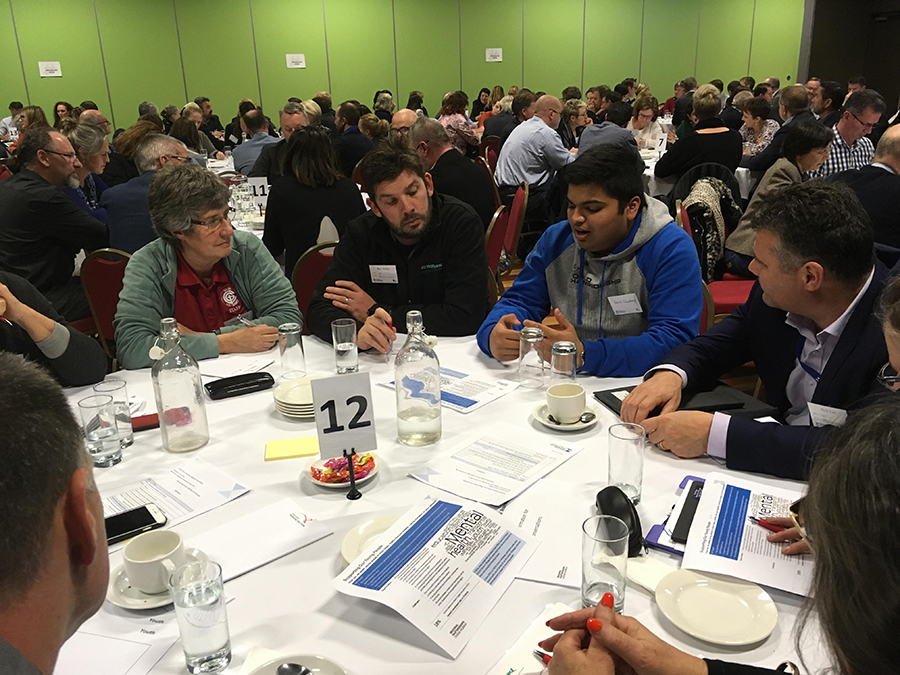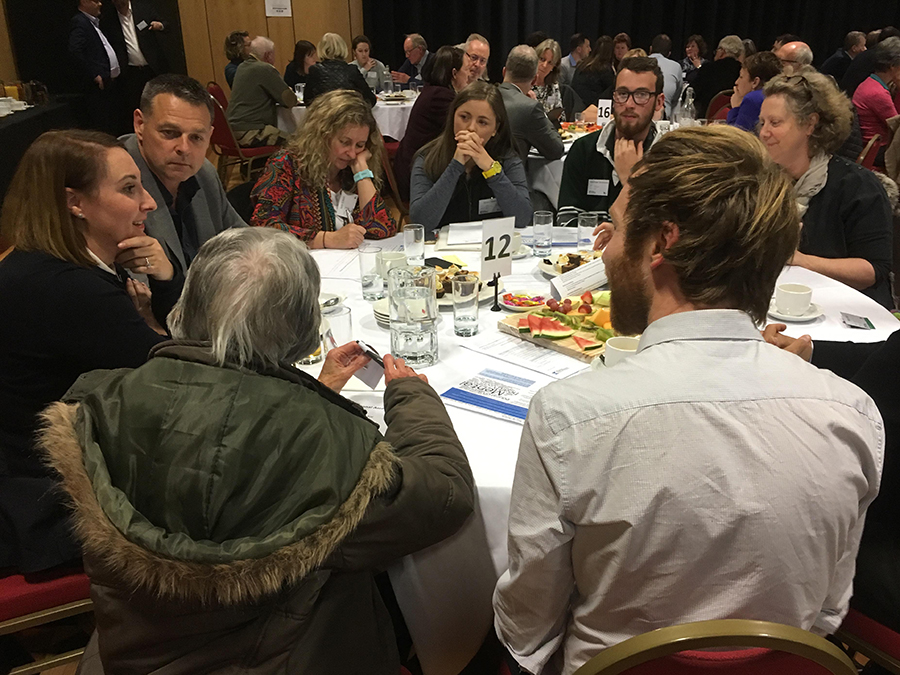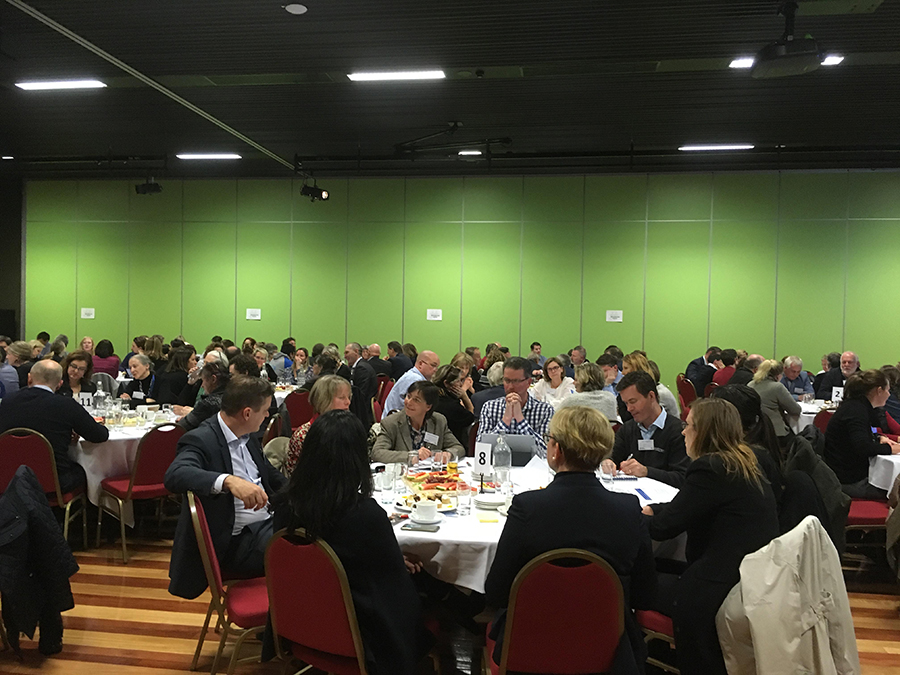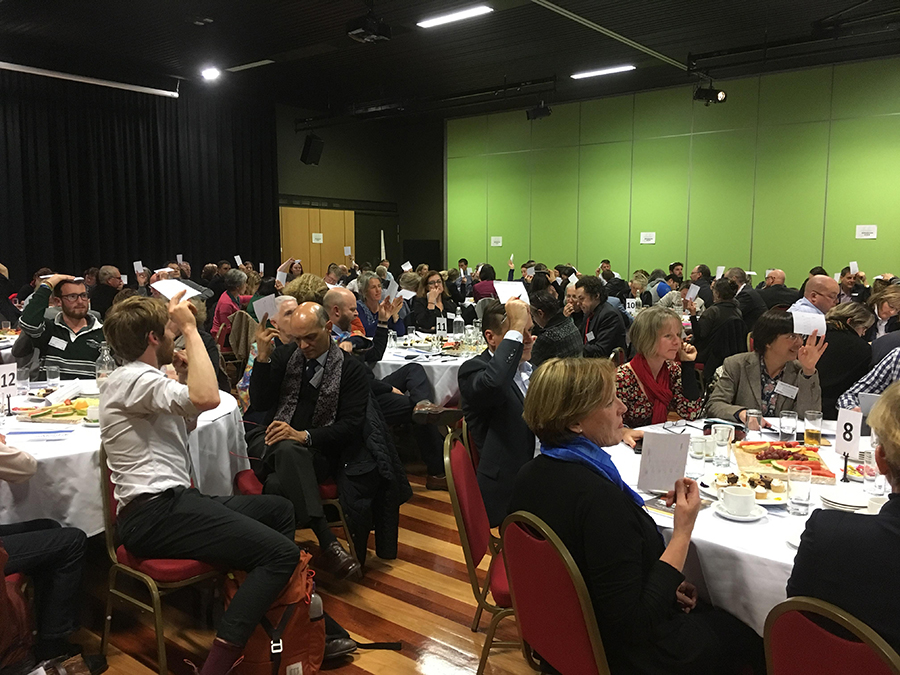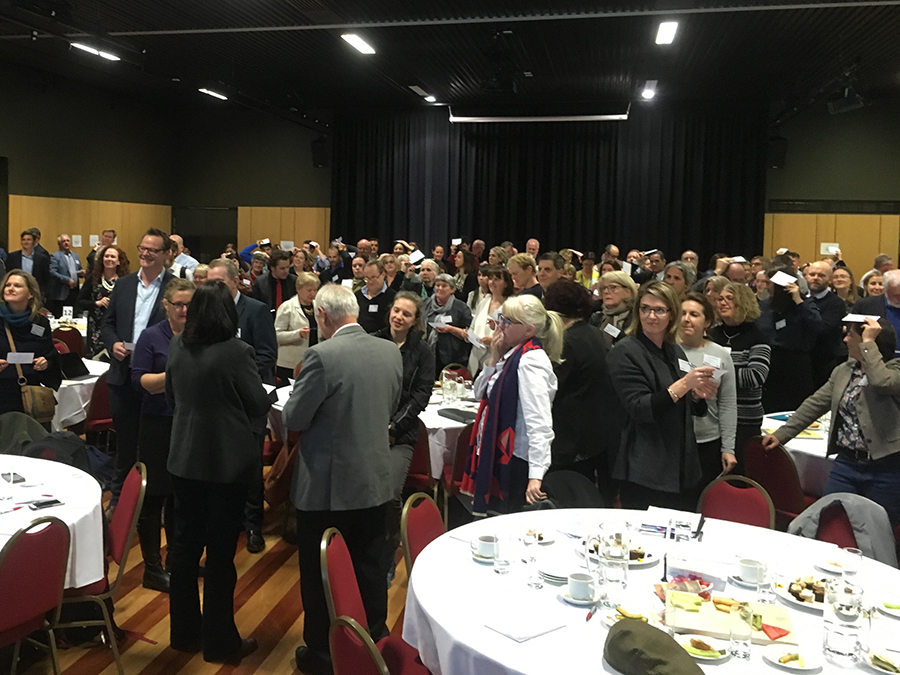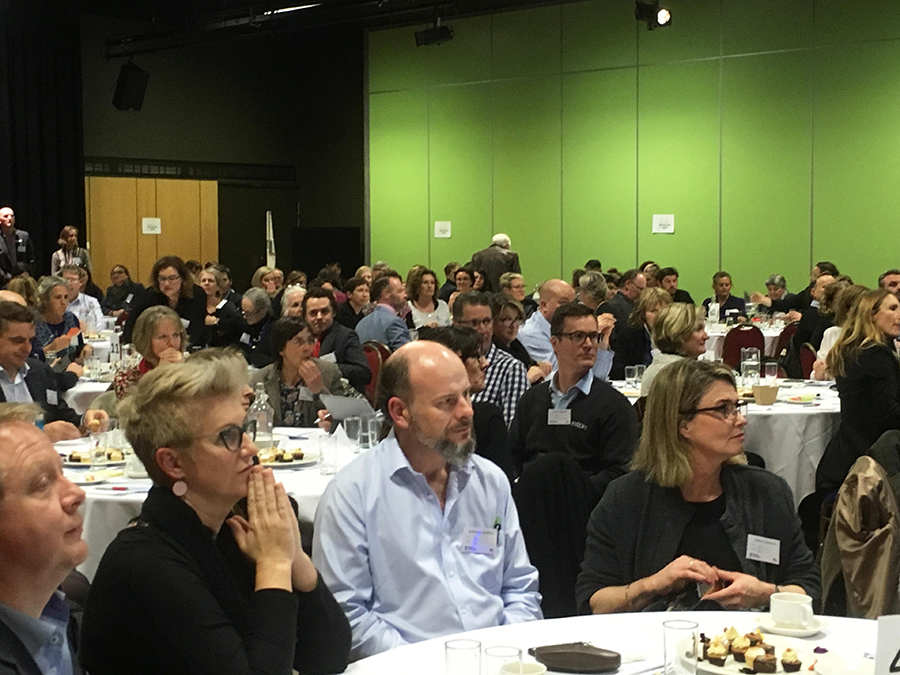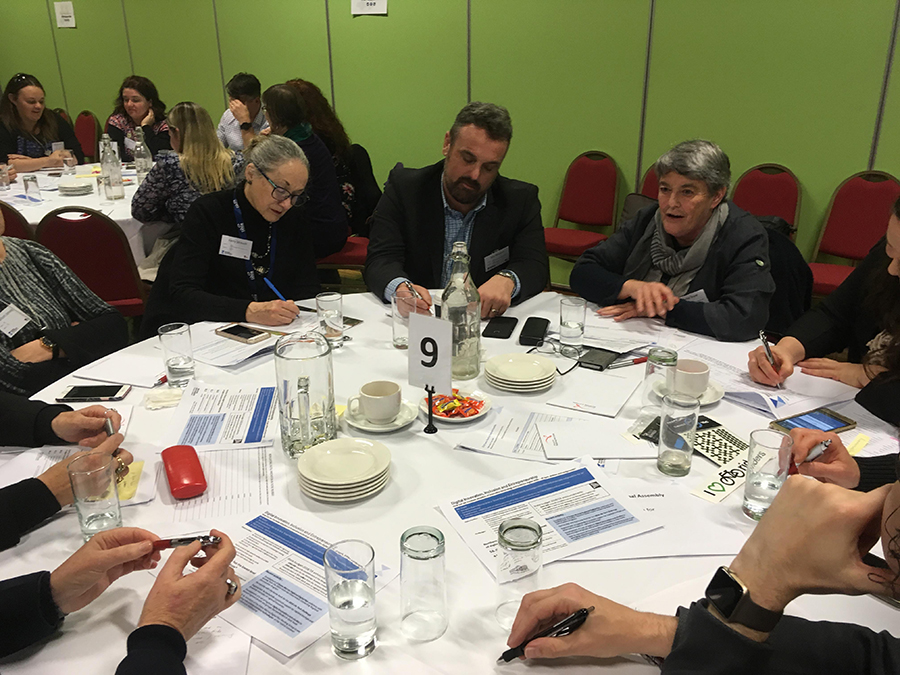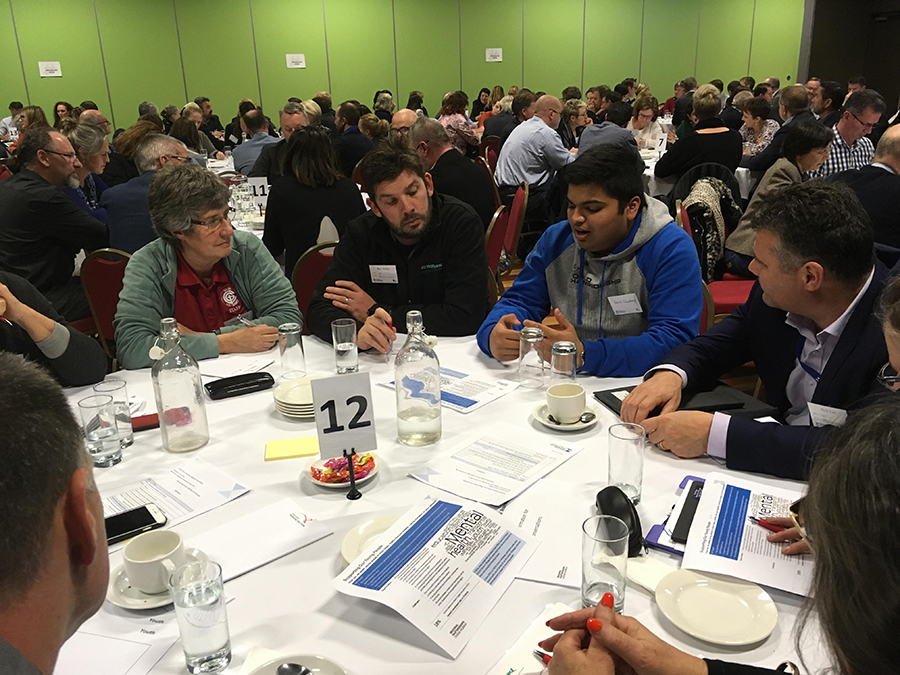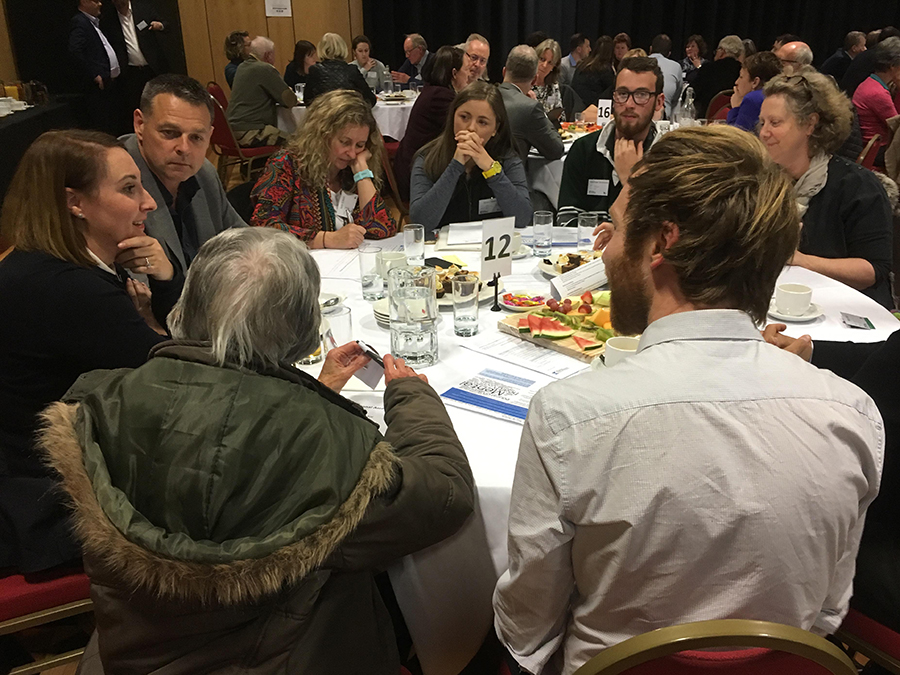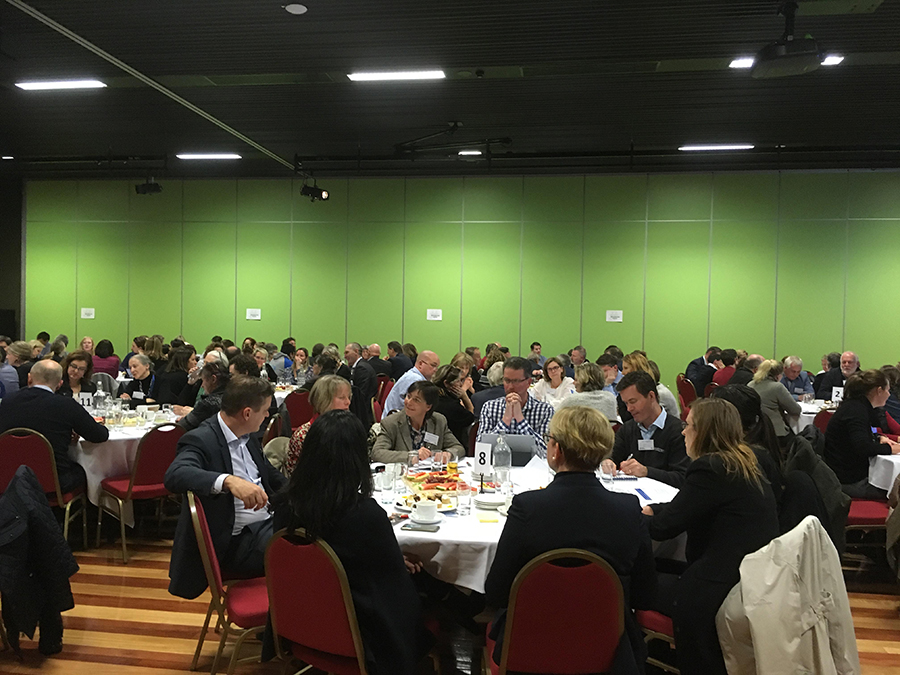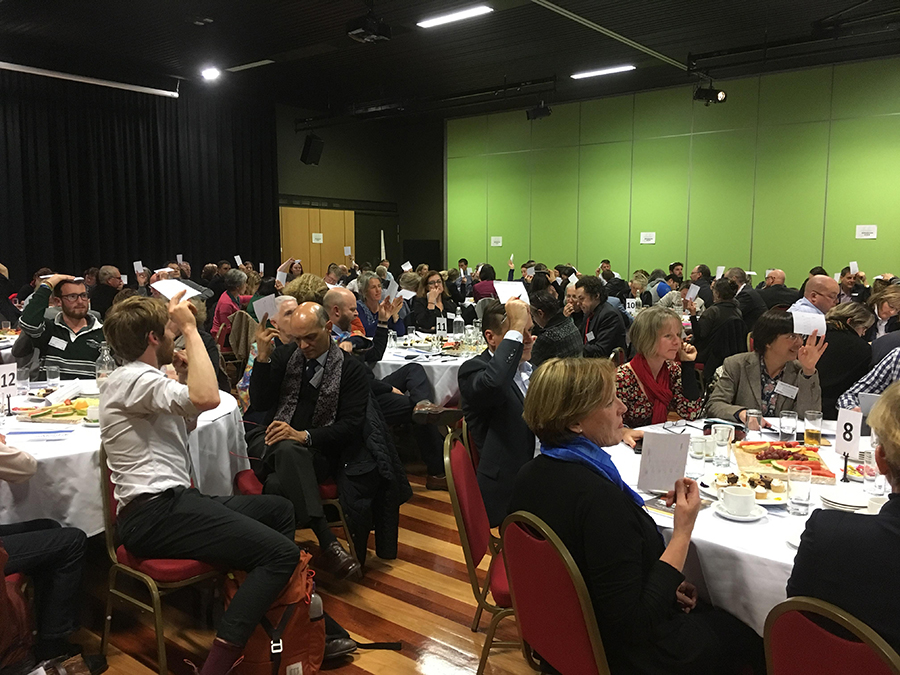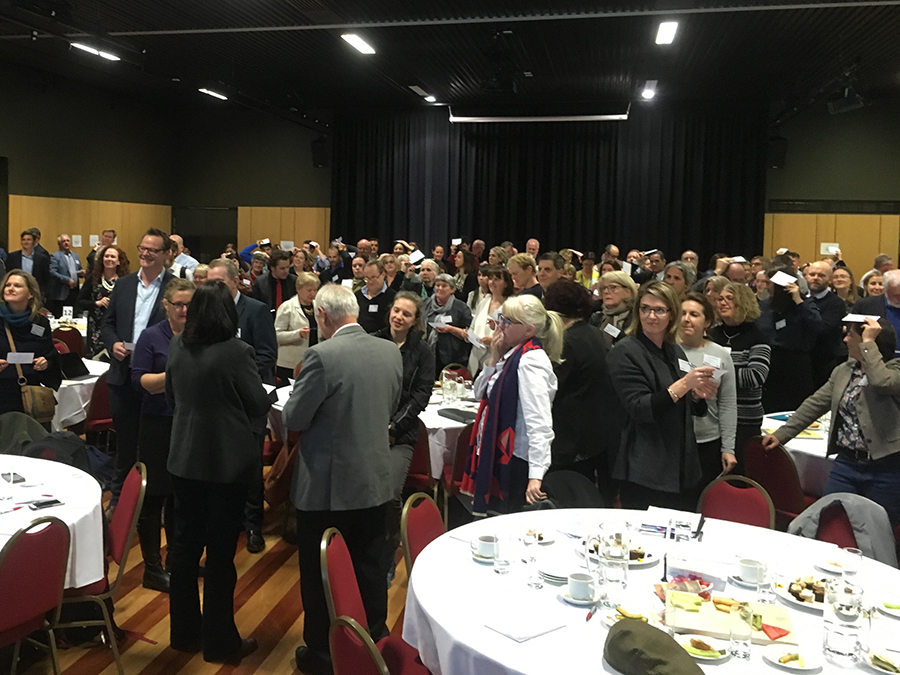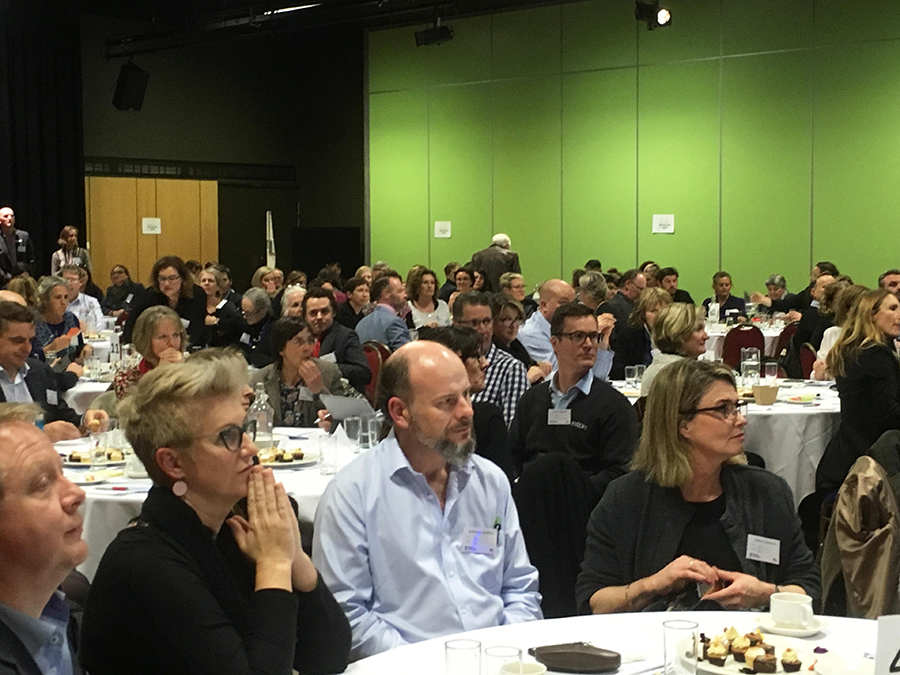 Around 200 people – including 170 community members – attended our 2017 Ovens Murray Regional Assembly in Wodonga in July 2017.
It was a great opportunity for local people to tell Partnership members and Government Ministers and representatives what is important to us.
The main topics discussed at the Assembly were:
Entrepreneurship and start-ups
Smart technology
Health and wellbeing
Agriculture
Environment
Transport
Collaboration
Education and employment.
Held in November 2016, the first Ovens Murray Regional Assembly generated plenty of ideas. The priority areas for action, ranked according to votes at the Assembly, were:
Educating and developing skills for future generations, including flexible education pathways and apprenticeship models
Further developing the region's key and emerging sectors – tourism; food and fibre; manufacturing; and transport, distribution and logistics
Improving transport connectivity, particularly passenger rail and east-west public transport connections
Addressing the region's health and wellbeing, with a focus on assisting vulnerable families and building resilience in young people
Supporting action on climate change and renewable energy through advice, promotion and investment attraction.
Stimulating the region's digital economy and digital connectedness, focusing on mobile telephone and NBN coverage
Improving local amenity and infrastructure.