RDA Melbourne is a committee of business leaders and industry experts that work together to accelerate the economic development of Melbourne's inner and outer suburbs.
RDA Melbourne's vision is to further the economic prosperity of Melbourne's inner and outer suburbs by advocating for projects, programs and services that create jobs, support business and deliver economic growth.

Who We Are
Established in 2010 as four RDA's – Western, Northern, Eastern and South Melbourne – RDA Melbourne was created in 2018 as an amalgamation of these committees to form a unified voice for Melbourne's inner and outer suburbs and Greater Melbourne.
Taking an independent yet integrated approach, RDA Melbourne leverages its unique position to promote cross sector collaboration and set a solution focused agenda to tackle the challenges that exist in RDA Melbourne's area.
As Melbourne continues to grow, the need for investment in growth corridors is critical. RDA Melbourne is dedicated to making sure government funding is allocated sustainably and where it's needed most.
---
RDA Melbourne Committee Chair, Steve Kozlowski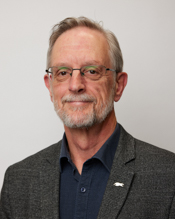 Steve Kozlowski is the Chair of RDA Melbourne and has been leading RDA committees since 2015 – originally as the Chair of RDA Eastern Melbourne, before it's amalgamation with Southern, Northern and Western Melbourne to become RDA Melbourne in 2018.
Throughout his time leading committees, Steve has been creating and advocating economic opportunities for the inner and outer suburbs of Melbourne and Greater Melbourne.
With over 30 years' experience in leadership roles for local government, Steve is currently the CEO of Maroondah City Council in Melbourne's East – a role he's held since 2014.
Prior to that, he was the CEO of East Gippsland Shire for almost 11 years and has held Director positions at Maroondah City Council, Ringwood City Council and Oakleigh City Council.
Passionate about Melbourne and Greater Melbourne's precincts and suburbs, Steve has a track record for putting local people and issues first and working in partnership with the community, business and all levels of government to resolve local issues and create opportunities in Melbourne's inner and outer suburbs.
Qualifications:
Master of Business Administration, Swinburne University
Graduate Diploma of Business Administration, Swinburne University
Bachelor of Business (local government) with Distinction, RMIT University
Areas of Expertise:
Local Government
State and Federal government
Local Business
Steve Kozlowski LinkedIn profile.
RDA Melbourne Committee
Linc Horton - Deputy Chair
Juergen Schneider
Natalie MacDonald
Chris James
Danielle Storey
Laura Cavallo

What We Do
Advocating for and delivering investment for Melbourne's inner and outer suburbs, RDA Melbourne supports economic development through job creation, partnerships and priority setting.
Backed by both the State and Federal Governments, RDA Melbourne is supported by Regional Development Victoria - the Victorian Government's lead agency responsible for rural and regional economic development.

Who We Work With
The committee works across local, state and federal government as well as business, not-for-profits and advocacy groups to articulate local priorities and engage on the challenges facing Melbourne's inner and outer suburbs.
RDA Melbourne is one of six committees that operate within Victoria including RDA Barwon South West, RDA Grampians, RDA Loddon Mallee, RDA Hume and RDA Gippsland.
Leveraging their unique position, RDA Melbourne works across these neighbouring borders and throughout Victoria's RDA regions to identify synergistic opportunities to leverage regional effort and boost economic activity.

Our Region
Fast Facts
11 million international and domestic visitors annually
4.9 million population of Melbourne and Greater Melbourne
Healthcare and social assistance is the highest employment sector
North East Link, West Gate Tunnel and Metro Tunnel major infrastructure projects in Melbourne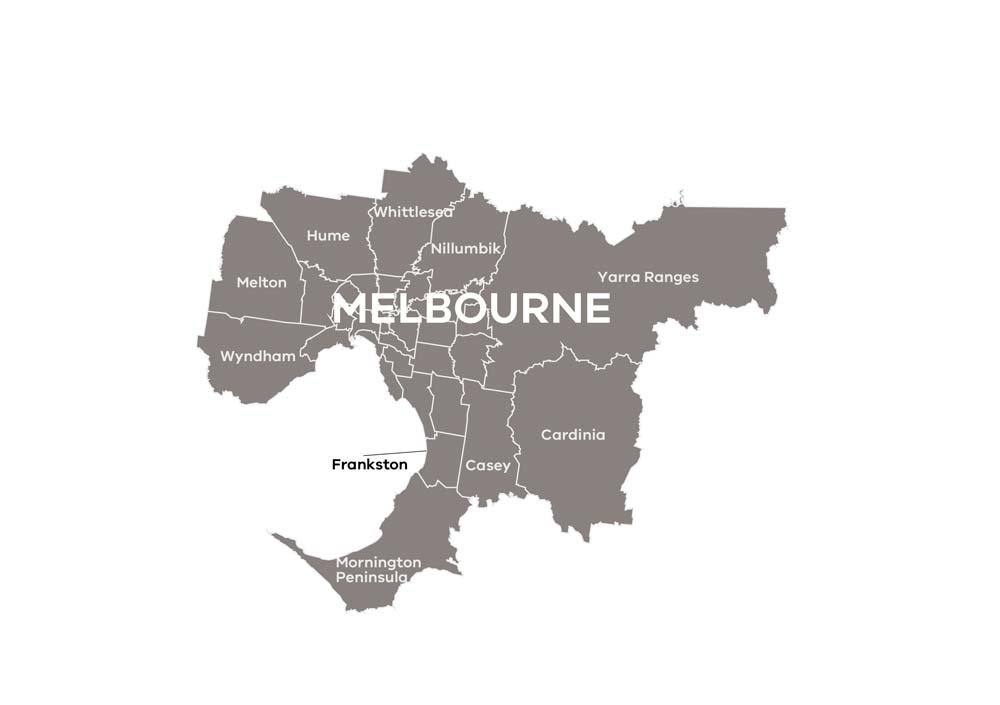 Melbourne is known for its highly skilled workforce, extensive infrastructure and access to Asia Pacific markets - making it a preference for local and international businesses.
Growing faster than any other Australian city over the past 10 years, Melbourne is predicted to overtake Sydney as Australia's largest city by 2030.
Currently Australia's second largest city, Melbourne boasts internationally renowned universities, world class parks and gardens as well as a thriving nightlife and food scene.
Major sporting events in Melbourne include the Grand Prix, Australian Open, AFL Grand Final, Boxing Day Test and Spring Racing Carnival.
Additionally, the RDA Melbourne area includes the spectacular Yarra Valley wine region and the Mornington Peninsula, both a day trip or weekend getaway for locals and popular destinations for domestic and international tourists when visiting Melbourne.
The Greater Melbourne area spans across Hobsons Bay, Wyndham, Brimbank, Melton, Hume, Moonee Valley, Maribyrnong, Moreland, Whittlesea, Darebin, Yarra, Banyule, Nillumbik, Boroondara, Manningham, Whitehorse, Monash, Knox, Maroondah, Yarra Ranges, Port Phillip, Stonnington, Glen Eira, Bayside, Kingston, Greater Dandenong, Frankston, Casey and Melbourne's city centre.