Regional Development Australia (RDA) Melbourne is part of an Australian Government initiative that seeks to create strong, confident and vibrant regions.
RDA Melbourne provides support, promotion and advocacy for regional Victoria through the Victorian RDA Network.

Who we are
RDA Melbourne was originally established in 2010 as four separate RDA's – Western, Northern, Eastern and Southern Melbourne. An amalgamation of these committees in 2018 created one RDA Melbourne Committee to provide a unified voice for the Greater Melbourne metropolitan region.
In January 2021, the Australian Government recommitted to the RDA Program under a new and streamlined Charter refocussing the role of Capital City RDA Committees to support economic development of regions.
Taking an independent yet integrated approach, RDA Melbourne leverages its unique position to advocate for pro-regional policy, planning and decentralisation opportunities, influencing state capitals and city-based businesses on regional issues.
Our region
Currently Australia's second largest city, Melbourne boasts internationally renowned universities, world class parks and gardens as well as a thriving nightlife and food scene.
Major sporting events in Melbourne include the Grand Prix, Australian Open, AFL Grand Final, Boxing Day Test and Spring Racing Carnival.
Additionally, the RDA Melbourne area includes the spectacular Yarra Valley wine region and the Mornington Peninsula, both a day trip or weekend getaway for locals and popular destinations for domestic and international tourists when visiting Melbourne.
The Greater Melbourne area spans across Hobsons Bay, Wyndham, Brimbank, Melton, Hume, Moonee Valley, Maribyrnong, Moreland, Whittlesea, Darebin, Yarra, Banyule, Nillumbik, Boroondara, Manningham, Whitehorse, Monash, Knox, Maroondah, Yarra Ranges, Port Phillip, Stonnington, Glen Eira, Bayside, Kingston, Greater Dandenong, Frankston, Casey and Melbourne's city centre.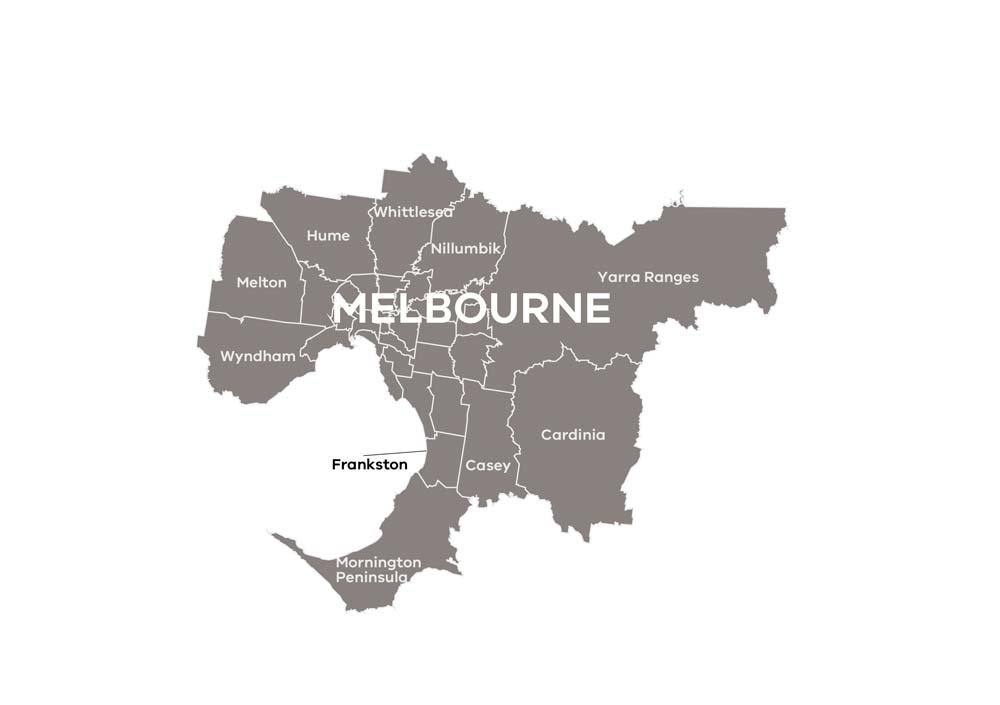 Committee

members
RDA Melbourne Committee
Chair – Steve Kozlowski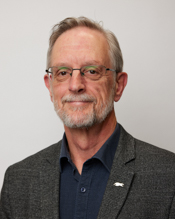 With over 30 years' experience in leadership roles for local government, Steve is currently the CEO of Maroondah City Council in Melbourne's East – a role he's held since 2014. Prior to that, he was the CEO of East Gippsland Shire for almost 11 years and has held Director positions at Maroondah City Council, Ringwood City Council and Oakleigh City Council. Steve has a track record for putting local people and issues first and working in partnership with the community, business and all levels of government to resolve local issues and create opportunities in Melbourne's inner and outer suburbs.
---
Deputy Chair – Linc Horton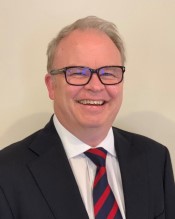 Linc is currently the Chief Operating Officer at Federation Square and Chair of NORTH Link. Linc is the former Chief of Property at Australia Pacific Airports. Linc has extensive experience in property and infrastructure and, the Australian Institute of Company Directors and the Royal Institution of Chartered Surveyors.
---
Member – Tess Barling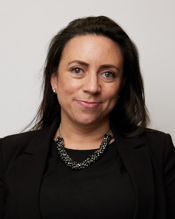 Tess has held leadership roles in higher education and the public sector for over twenty years, with a particular focus on the visitor economy and the arts. Tess has expertise in program delivery, communications, strategy, planning and stakeholder engagement, and a strong commitment to supporting communities through change. Tess has a Bachelor of Arts degree and a Graduate Diploma of Tourism. Tess is currently Manager Strategic Initiatives Faculty of Fine Arts and Music University of Melbourne.
---
Member – Ros Hore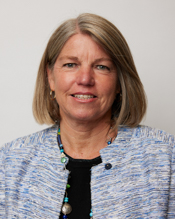 Ros has held senior leadership roles in the public and private sector for over twenty five years, with a particular focus on research and innovation. Ros led CSIRO's Manufacturing and Materials Precinct strategy and has extensive stakeholder relationship experience, bringing together higher education, government, research and industry to address large scale collaborative opportunities to create economic benefit for Australia. More recently she held the role of Director, Industry Engagement at Swinburne University of Technology.
Member – Chris James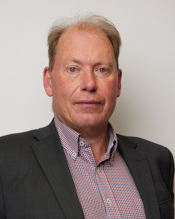 Chris is the Executive Director at NORTH Link. Chris has extensive experience in economic development, strategic planning, communications strategy, government relations and industry association management. Chris has strong established networks with business, employer groups, government, education institutions, community groups and unions.
---
Member – Natalie MacDonald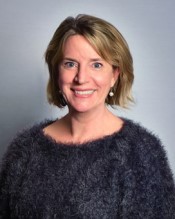 Natalie MacDonald is the Chief Executive Officer of the Victorian Country Fire Authority. Natalie has extensive senior leadership and management experience in the education sector in her previous role as Vice President Strategy and Development at Latrobe University.
---
Member – Jim Marshall PSM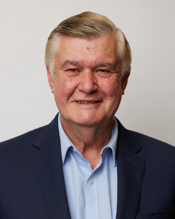 Jim is the former Executive General Manager of Australia Post and former Chair of the Investment Committee for Australia Post Superannuation. He has held board positions in transport and logistics companies including on the board of the Port of Melbourne. He has extensive expertise in transport and logistics including regional postal and transport services.
---
Member – Tom Melican
Tom is a Councillor at Banyule Council since 2003 including three terms as Mayor. After a 40-year career in a large financial institution, mainly within the IT department, Tom retired from full time employment to focus on community work. Tom has served on several boards including his current role as a board member with the Municipal Association of Victoria and until recently Metropolitan Waste Resource Recovery Group board for 9 years. He has previously served on sporting club committees and a variety of community organisations.
---
Member – Tammi Rose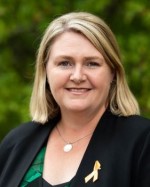 As CEO of Yarra Ranges Council, Tammi Rose is an accomplished public purpose executive with more than 20 years of experience working in Local Government. With innate energy for driving innovative solutions to complex challenges, Tammi is a strategic, influential and engaging leader who is known for putting the community at the heart of all decision-making to deliver quality services and infrastructure. Tammi holds a degree in Commerce, is a qualified CPA and graduate of the Australian Institute of Company Directors.
---
Member – Jürgen Schneider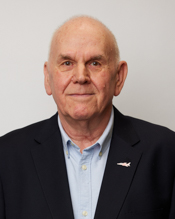 Jürgen is a Director of Additive Assurance and was Chair of Victorian Defence Alliance-Submarines/Marine which represented some 300 Victorian advanced manufacturing companies in the Defence sector. Jürgen was previously Regional General Manager of Siemens and also performed strategic business development roles in the infrastructure, energy, mobility, aluminium, oil and gas, and mining sectors.
---
---

What we do
Backed by both the Australian and State Governments, RDA Melbourne is supported by Regional Development Victoria - the Victorian Government's lead agency responsible for rural and regional economic development.
RDA Melbourne has developed a work plan to deliver outcomes in line with the RDA Charter obligations:
Facilitate regional economic development outcomes, investment, local procurement and jobs.
Promote greater regional awareness of and engagement with Australian Government policies, grant programs and research.
Improve Commonwealth regional policy making by providing intelligence and evidence-based advice to the Australian Government on regional development issues.
Co-ordinate the development of a strategic regional plan, or work with suitable existing regional plans that will align with the Commonwealth's regional priorities.

Who we work with
The RDA model in Victoria is supported by and works in partnership with the Victorian Government, primarily through Regional Development Victoria (RDV) and the Department of Jobs, Skills, Industry and Regions (DJSIR).
RDA Melbourne is one of six committees that operate within Victoria including RDA Barwon South West, RDA Gippsland, RDA Grampians, RDA Hume and RDA Loddon Mallee.
Collaborating with the Victorian RDA Committees, all levels of government, and the private sector, RDA Melbourne Committee will leverage its unique position to identify synergistic opportunities to leverage regional economic development efforts and boost economic activity.
We are proud to work with the Victoria's 5 RDA regional committees.