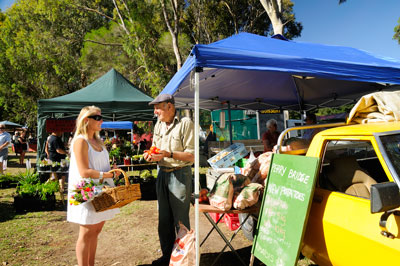 Regional Development Australia (RDA) Gippsland is a regionally based, not for profit body which aims to facilitate regional thought leadership to ensure sustainable economic and social growth for Gippsland.
RDA Gippsland is part of a nationwide network of 55 regional bodies that provide a conduit between governments and communities. The Committee is jointly funded by the Australian and Victorian State Governments.
Committee members are drawn from across Gippsland and the region is defined as Bass Coast, Baw Baw, East Gippsland, Latrobe City, South Gippsland and Wellington council areas.
The Committee, comprising 10 members appointed by the Australian and Victorian Governments, is chaired by Richard Elkington and supported by an executive officer and a small team of staff.
The Committee works with all levels of government, industry groups, businesses, research development, education and training providers and community members.
Gippsland
produces one third of Victoria's dairy production
produces 85% of Victoria's electricity
produces 42% of Australia's LPG
population is approximately 270,000 and growing
is inhabited by the Aboriginal people from the Gunaikurnai nation made up of 5 clan groups.
Gippsland Lakes is the largest inland waterway in Australia covering 600km2
Vision
By 2020 we will have harnessed our diversity to create a sustainable and economically confident Gippsland.
Mission statement
RDA Gippsland will drive the implementation of the Gippsland Regional Plan in its alignment with the three levels of Government.
Following is the Gippsland Regional plan as presented to the Victorian Government:
Gippsland Regional Strategic Plan, 2015-2020 (PDF 3.3 MB)
Contact details
33 Breed Street
Traralgon VIC 3844
Phone: +61 3 5116 7300
Fax: +61 3 5175 0324
Email: rda.gippsland@rdv.vic.gov.au