Nyaal Banyul Geelong Convention and Event Centre
The centrepiece project of the Geelong City Deal
Overview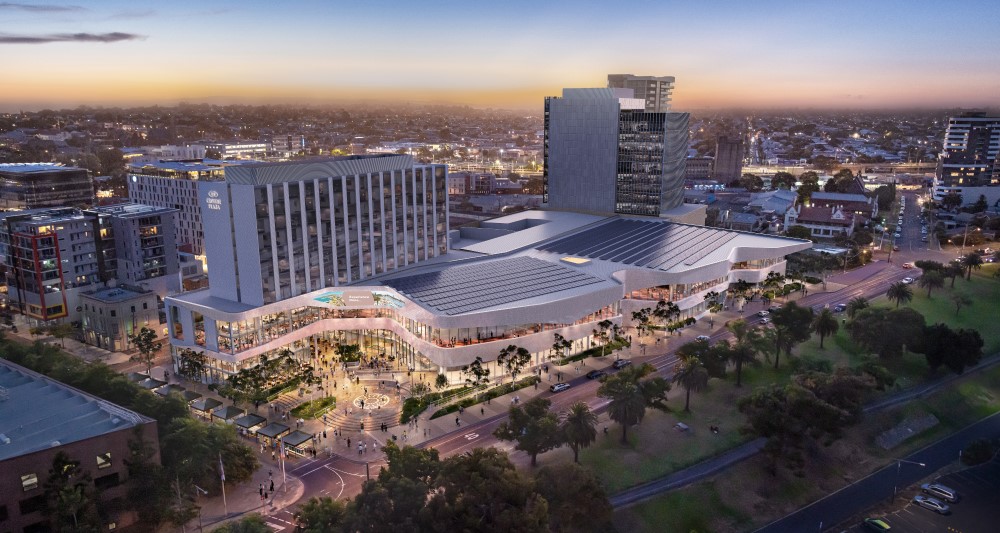 The Nyaal Banyul Geelong Convention and Event Centre precinct is the centrepiece project of the Geelong City Deal.
The precinct will include the construction of the purpose-built convention and exhibition space, incorporating a 1000 seat venue, two large exhibition spaces, meeting rooms, conference facilities and flexible event spaces.
The precinct will also be home to retail spaces for food and beverage offerings, a large public plaza that promises to become a feature of the Geelong waterfront and a 200-room Crown Plaza hotel.
Plenary Conventions has been appointed to lead the project and will soon start on what will be one of the biggest developments in regional Victoria.
The consortium comprises the Plenary Group as sponsor and investor, Built as builder, Woods Bagot as architect, BGIS as services contractor and Quintessential Equity as developer.
Melbourne Convention and Event Trust will operate the Centre once complete.
Development Victoria, the Victorian Government's development agency, is delivering the project in partnership with Rural and Regional Victoria and the Geelong City Deal.
Visit Development Victoria for more information, or view the frequently asked questions.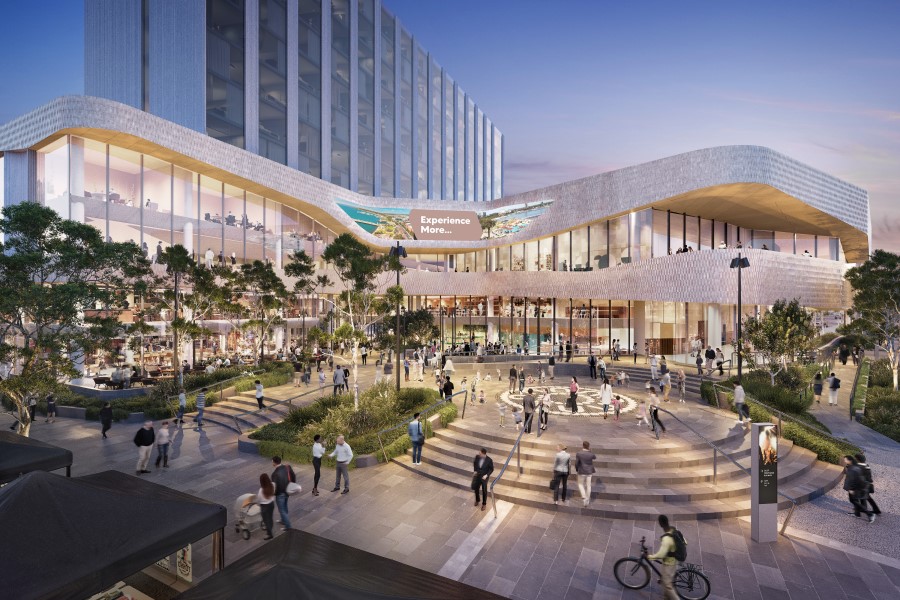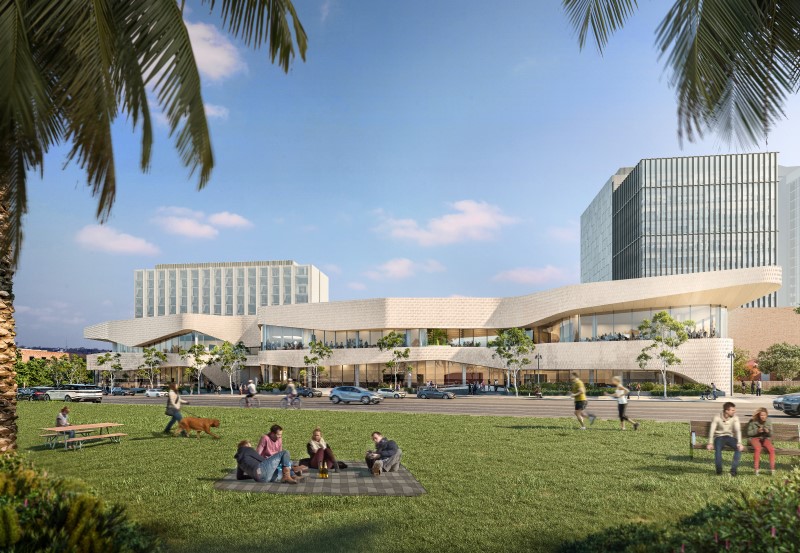 Objectives of Program
The Nyaal Banyul Geelong Convention and Event Centre will enhance Geelong's position as a premier city and an events leader in Victoria by enabling more international events, exhibitors and attendees.
---
Funding Details
The Victorian Government is contributing $261 million to the project, with the Australian Government contributing $30 million and the City of Greater Geelong contributing $3 million – bringing the total commitment to $294 million.
The Nyaal Banyul Geelong Convention and Event Centre is part of the $500 million Geelong City Deal, a collaborative plan to transform Geelong and the Great Ocean Road by the Australian and Victorian Governments and local council.
Contact details
Geelong Regional Business Centre
Level 2, Harrison Place
237 Ryrie Street
Geelong VIC 3220
Phone: 1800 950 145